"Our Regional Group Brings in National Instructors"
Corvallis Karate School has two main instructors. Listed below.
About Richard:
Started Practicing Karate in the Eugene Dojo. In 1965. Under the instruction of Robert Graves Sensei. Currently holds the rank of Godan.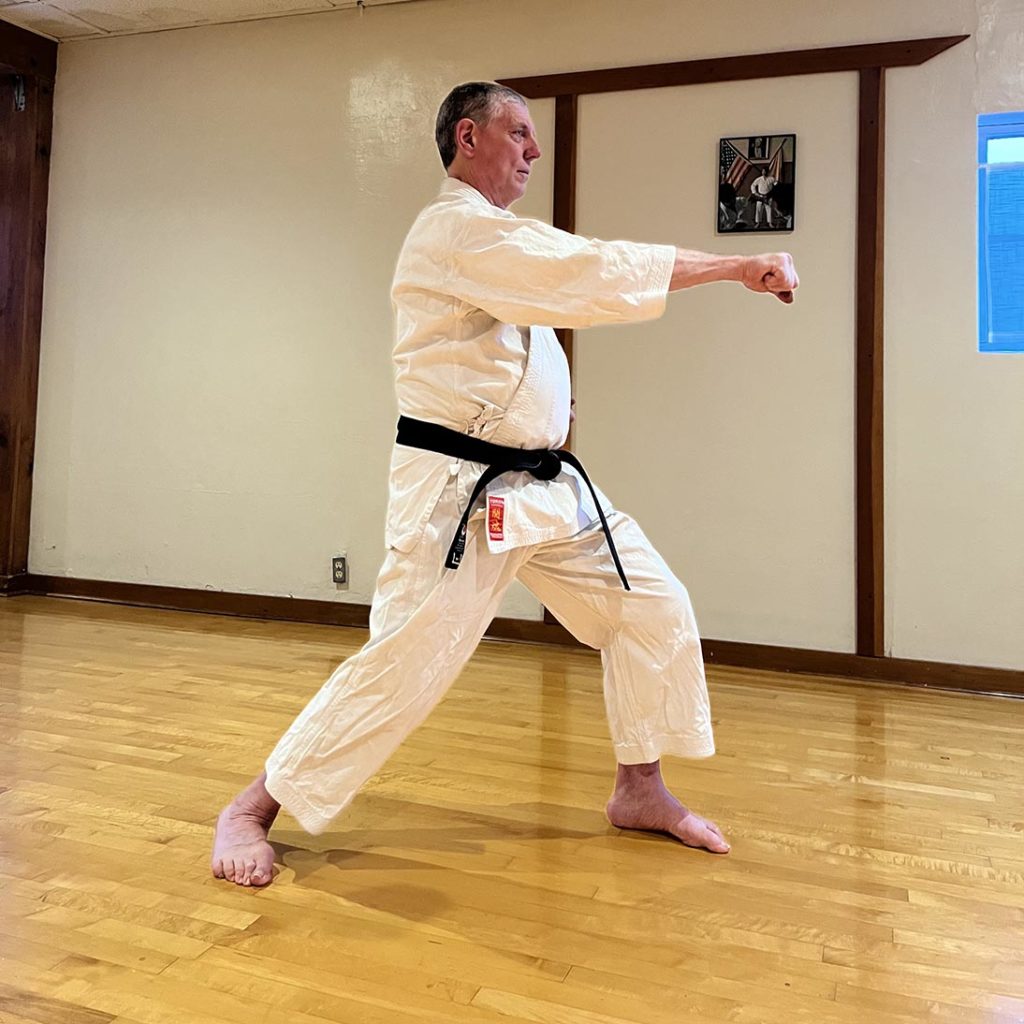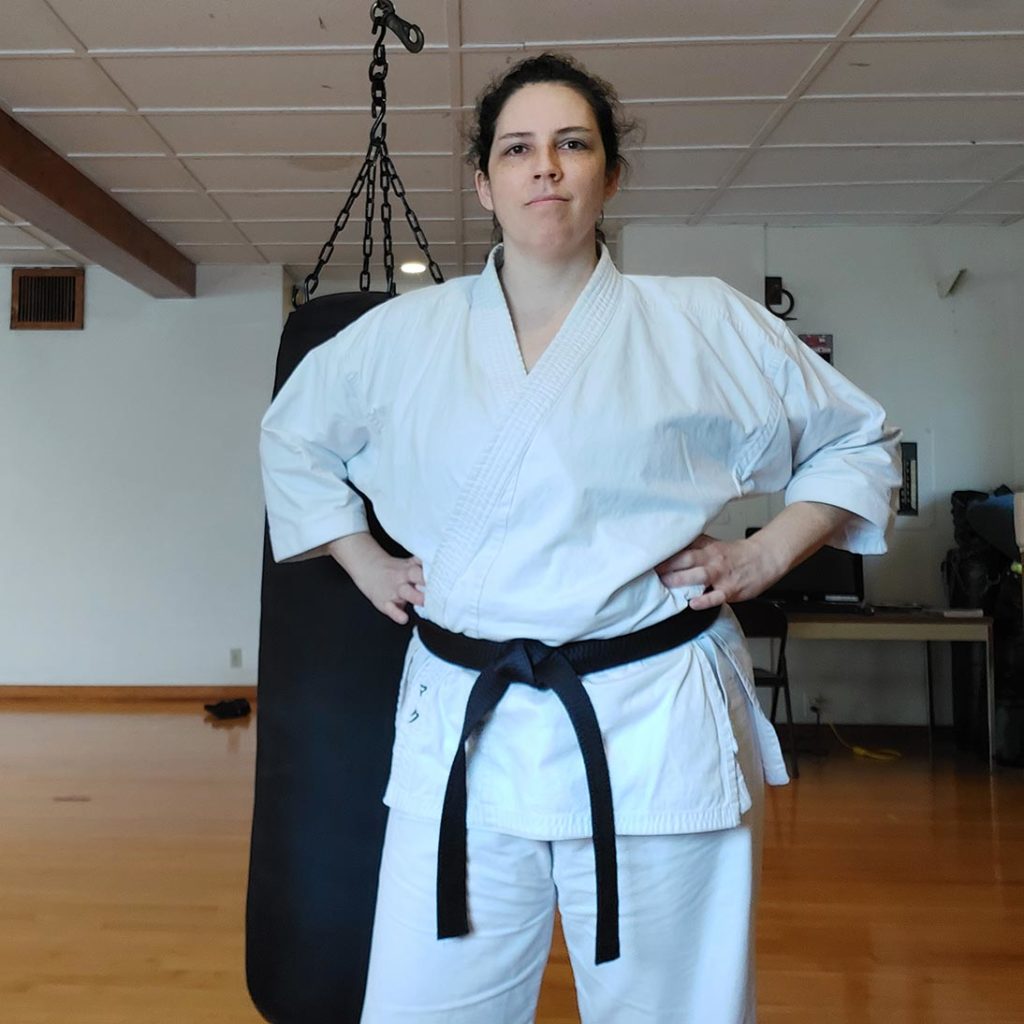 About Leslie:
Leslie Maksun started practicing Shotokan Karate in 1999 at the University of South Alabama in Mobile, AL. She currently holds a ni-dan black belt rank in that style. Leslie also has experience in judo, jiu jitsu, and tai chi. She has been teaching karate at the Corvallis Karate School since 2015, and at Oregon State University since 2016.
Gil was instrumental in starting this school. He was teaching from the beggining of this school until his retirement from karate in 2015. We give him great thanks for all his effort and teaching skill. Both at our dojo and the region. Many students think of him as a great friend and mentor.