Enjoy A Good Workout With Us
Corvallis Karate School Teaches Shotokan Karate.
Providing quality traditional karate instruction since 1992
Corvallis Karate School teaches a style of karate based on the premise "ikken hisatsu".
Open 3 days a week.
6 PM to 7:30 PM
Monday, Wednesday, Friday
1500 sq. ft. Hard Wood Floor
Two Changing Rooms
Two Bathrooms
Mirrored Wall
Training equipment
Free Parking
Viewing Area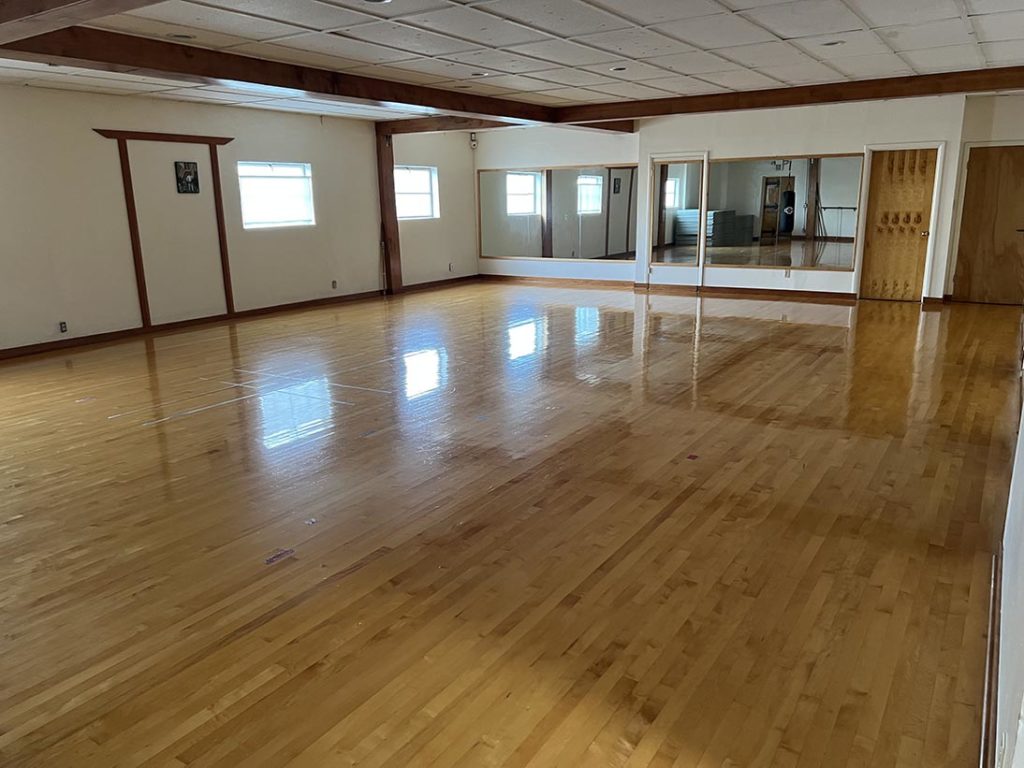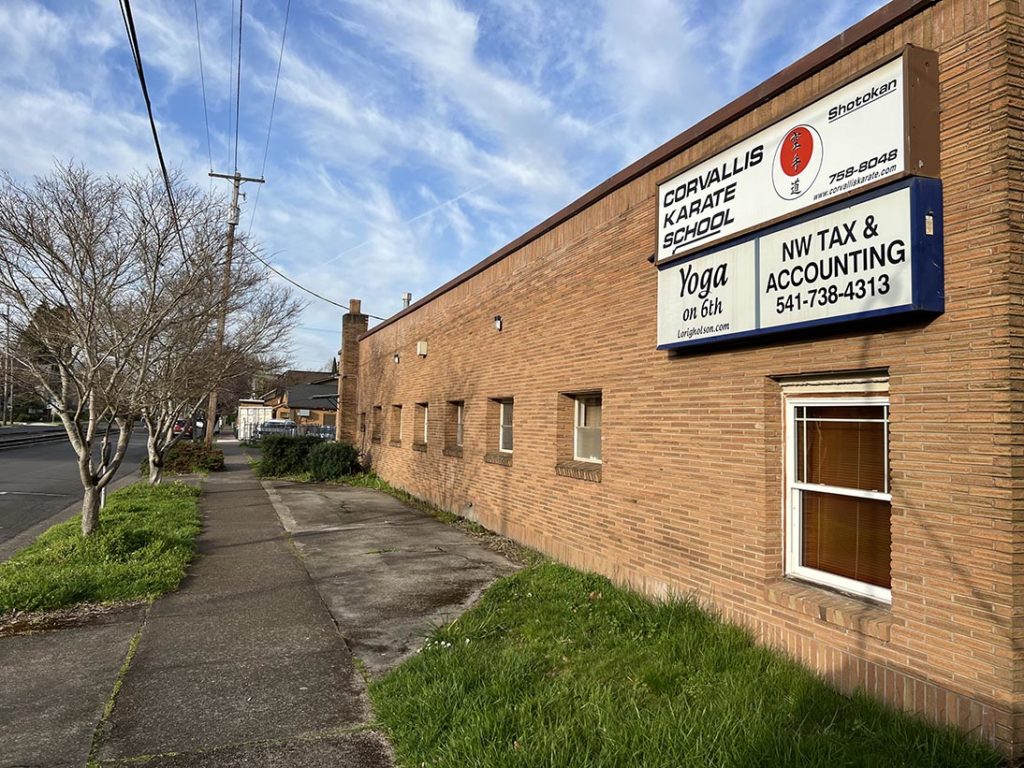 Overview
We are located on 6th street in downtown Corvallis. Entry Door is between Van Buren st. and Harrison st.